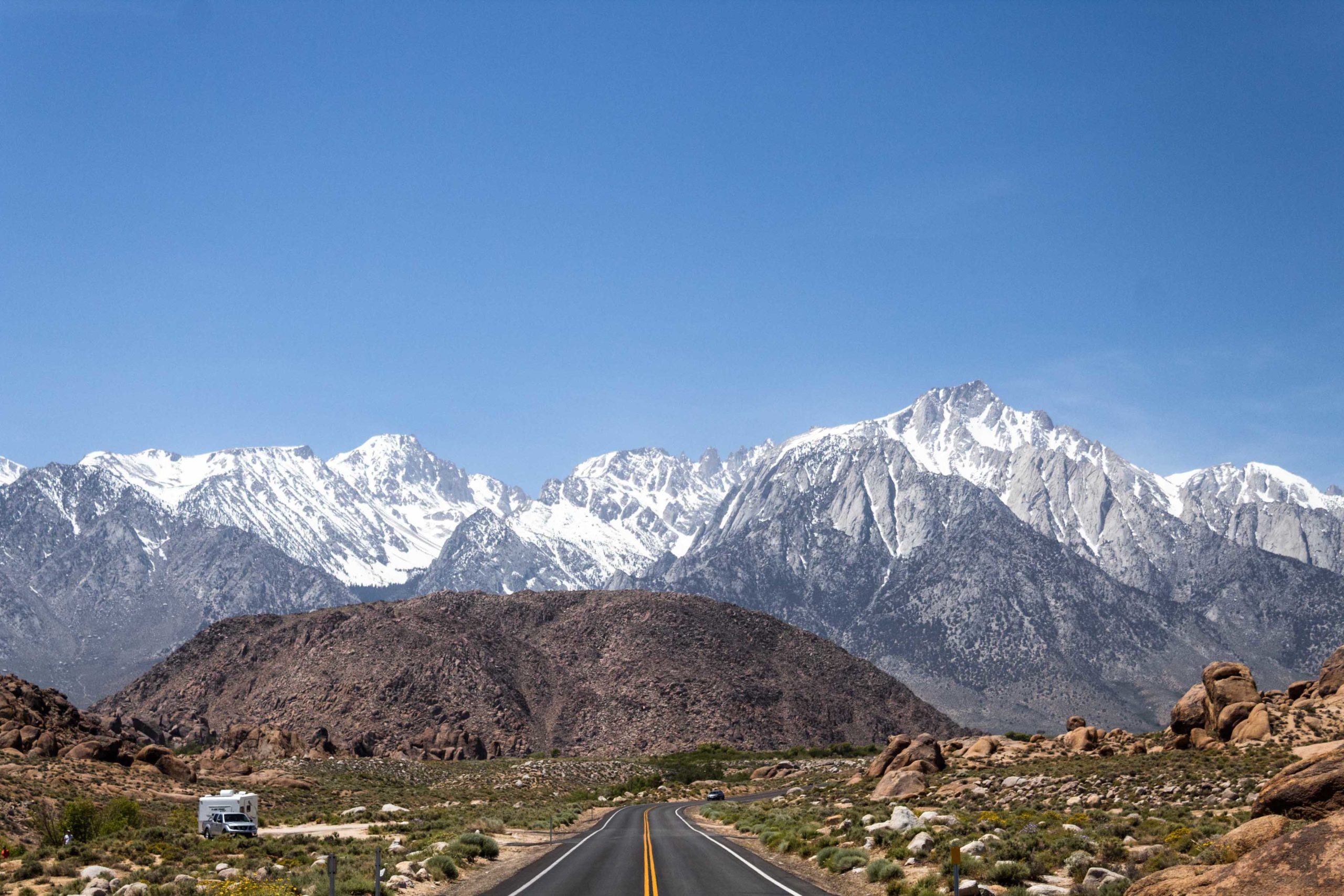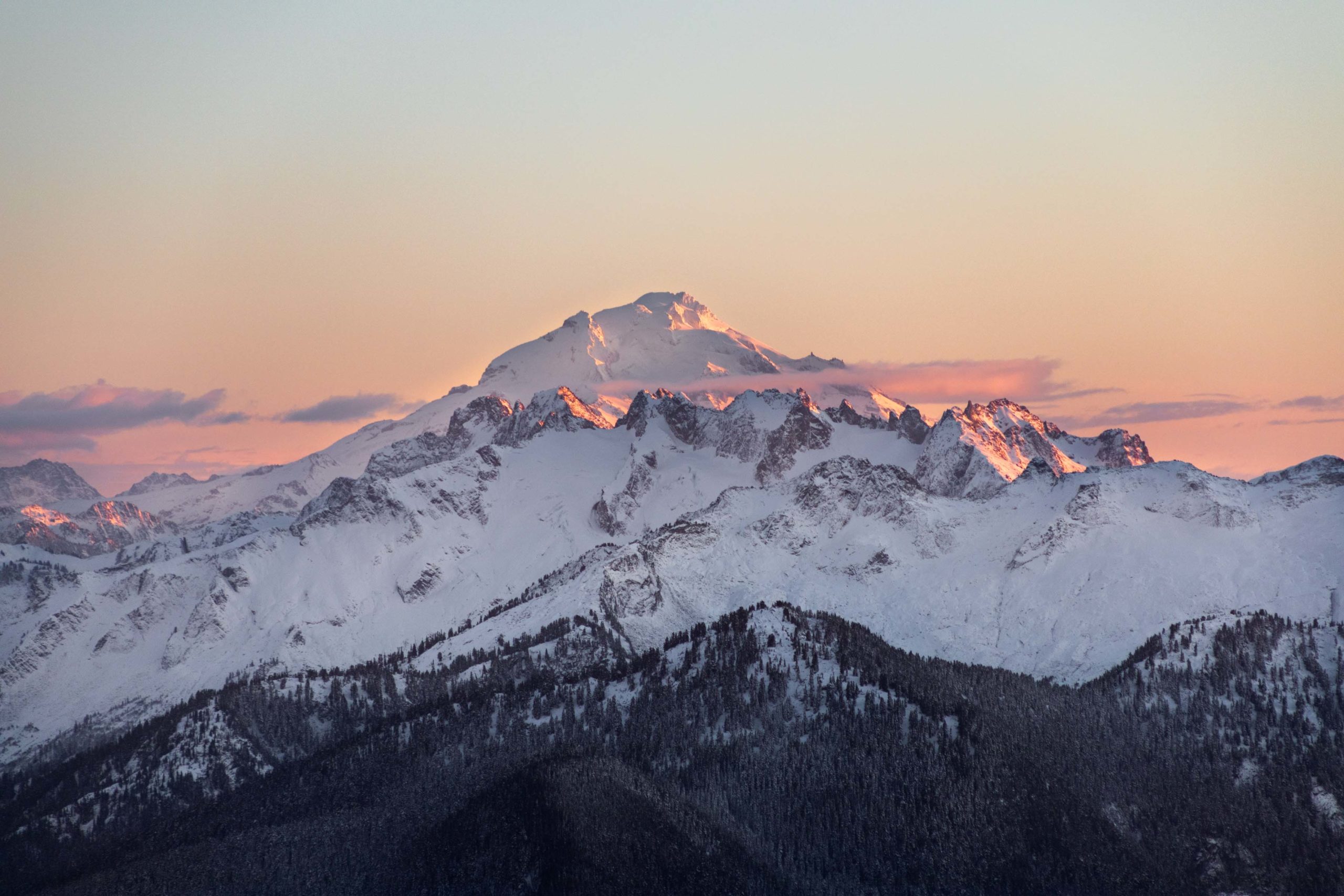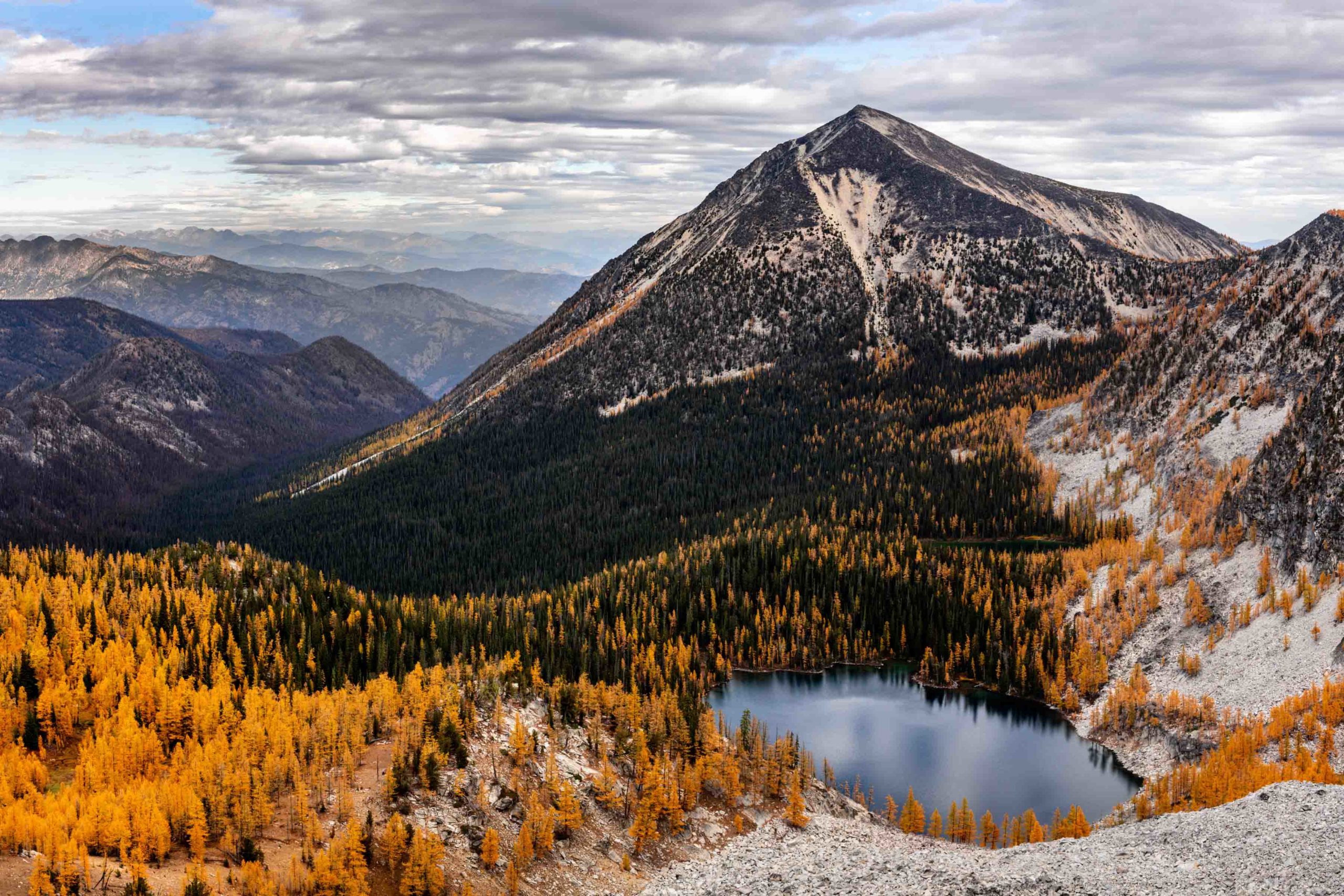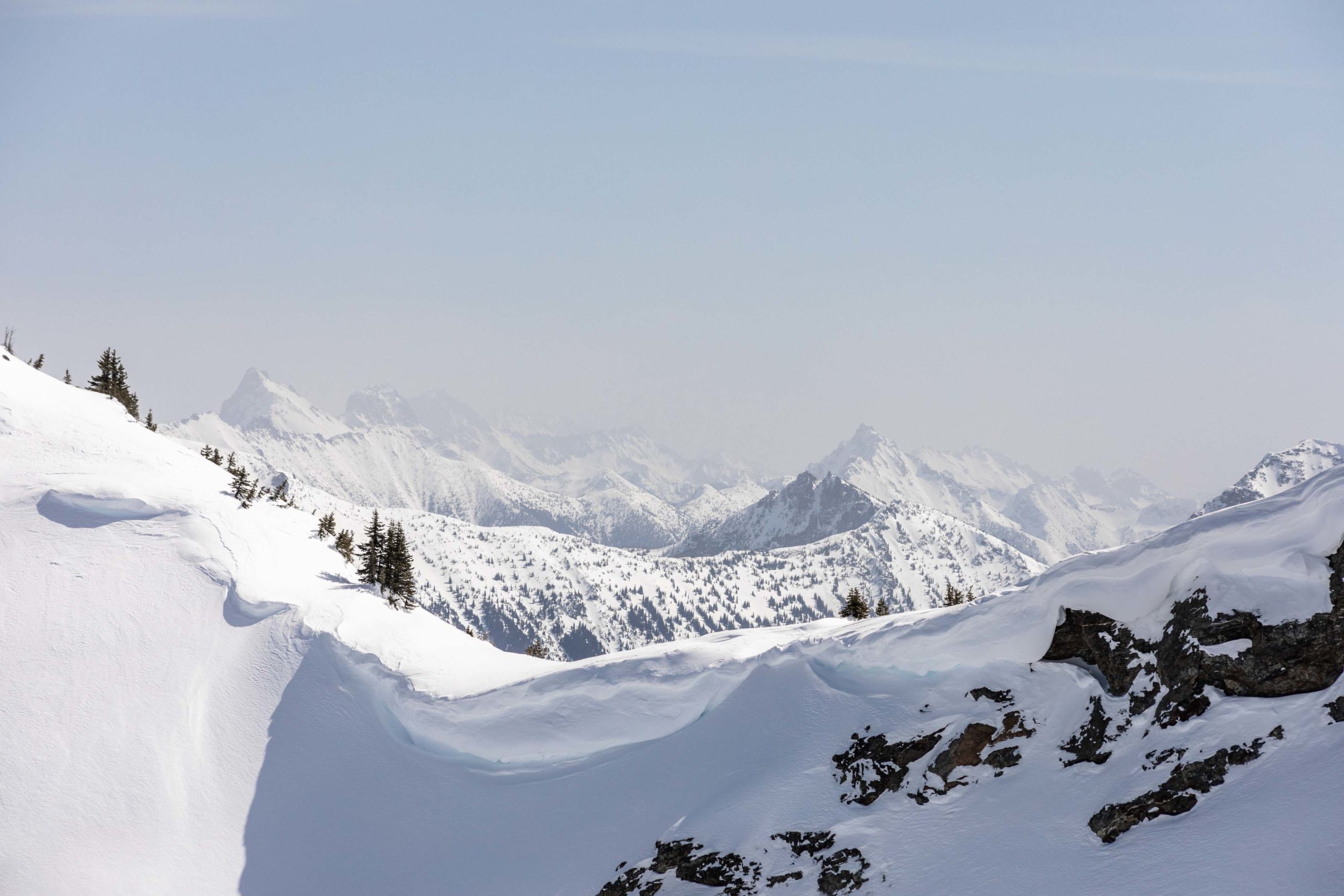 Welcome! This is my journey to pursue the outdoors through photography. They say "All roads lead to Rome" but I like to think that all roads lead to mountains. The picture of the Sierras and Alabama Hills perfectly encapsulates what I love about the outdoors. Mountains were my first love. Especially the snow-capped ones. I can't ever get enough of seeing snow on mountains. I love the drive into the mountains, their grandeur growing with each mile closer. There is something beautiful about the natural world and it never ceases to amaze me. John Muir puts it in words quite well:
"All the wild world is beautiful, and it matters but little where we go, to highlands or lowlands, woods or plains, on the sea or land or down among the crystals of waves or high in a balloon in the sky; through all the climates, hot or cold, storms and calms, everywhere and always we are in God's eternal beauty and love. So universally true is this, the spot where we chance to be always seems the best."
Although I am always in pursuit of new peaks to climb, I still find beauty in nature, whether at the foothills or by the ocean. So, please embark with me as I wander in search of new sights to capture behind my camera lens.
Note: All photos are mine, please contact me if you have questions or would like to use them for any purpose.